List of higher education institutions in La Rochelle
La Rochelle University (LRU) :
Law, Political Science and Management Department; fundamental sciences and engineering science center; Letters, Languages and Human Sciences division.
23 Avenue Albert Einstein, La Rochelle.
www.univ-larochelle.fr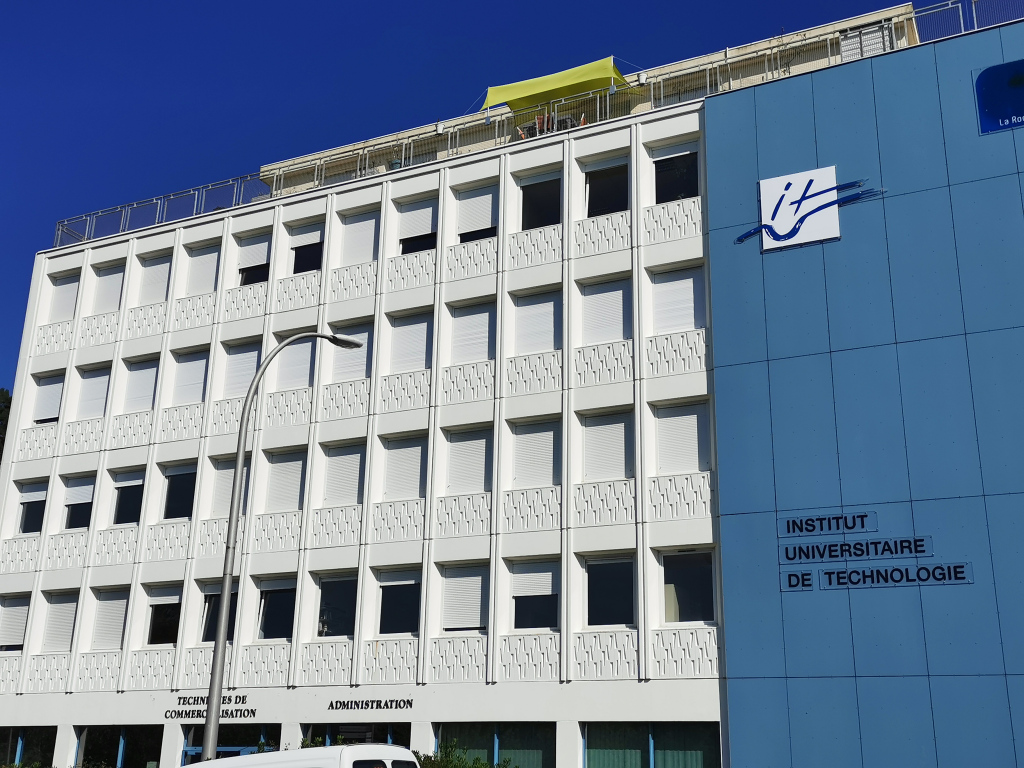 Technological University Institute (IUT) :
5 departments exist within this institute.
15 Rue François de Vaux de Foletier, La Rochelle.
www.iut-larochelle.fr
THE EIGSI :
School of engineers, 11 dominant allow the student to a sector of activity and a trade.
26 Rue François de Vaux de Foletier, La Rochelle.
www.eigsi.fr
Excelia Group :
Higher business school offering 9 courses.
CESI :
Engineering school specializing in buildings and public works.
8 Rue Isabelle Autissier, 17140 Lagord.
la-rochelle.cesi.fr
Hotel School :
Prepares for all sectors of the hotel and catering industry.
1 Avenue des Minimes, La Rochelle.
lycee-hotelier.fr
Training and Nursing Institute (IFSI):
Initial training for nurses and caregivers.
1 Rue du Dr Albert Schweitzer, La Rochelle
ifsi.ch-larochelle.fr